During the turbulent year of 1967, two fictionalized families struggle with an appropriate response to the upcoming fair housing march to Milwaukee's Kosciuszko Park. A southside family wants to hold on to their Polish neighborhood that has recently lost housing as a result of freeway construction, but sees race becoming the operative theme in the opposition. On the north side, a Black family that has also lost housing during freeway construction, questions whether they should risk participation in the potentially violent march. The events are narrated by General Thaddeus Kosciuszko whose monument symbolizes the Polish presence on the south side. As he speaks, the audience learns the historic Kosciuszko—not the one both sides conceptualize.
The play challenges many commonly held ideas about race, culture, and neighborhood.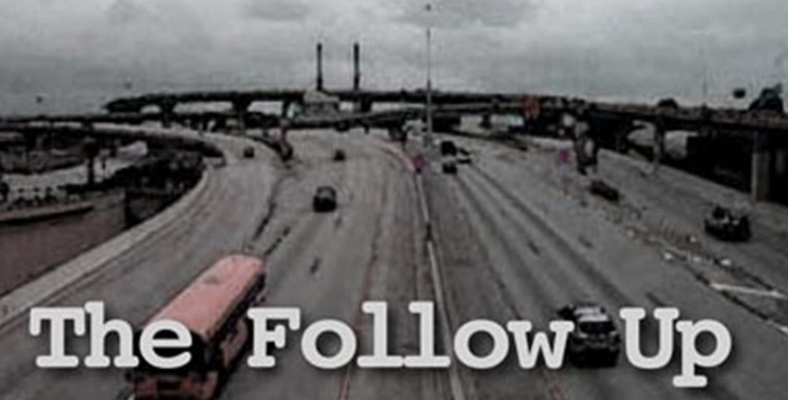 It is the millennium and journalists at a Milwaukee community newspaper, The Liberal, have decided to do a follow up story on people removed from ethnic neighborhoods nearly 40 years earlier. The ethnic neighborhoods had been razed during two decades of urban renewal and freeway building. Of the people interviewed in the 1960s, only three could be found for the follow up. The interviews are startling and end up revealing as much about the journalists conducting them as they do about the residents that lost their neighborhoods. Overt and covert ideologies abound.